State of the Watch Collection
Since it's the beginning of 2023 and since I want to, I thought I'll share where my little watch collection is currently at.
I'm a huge fan of vintage military watches, and that has inspired my small collection. Some of the watches from my initial collection are gone, not really getting enough wrist time, and some stayed. The ones that remain are the ones that I wear constantly and that I find value on. Also, during the initial few months of 2020 I decided to learn horology and how watch mechanical movements work, and in the process I built two simple watches. These are still in the collection, although they don't get a lot of wear.
Without further ado, here's my small watch collection.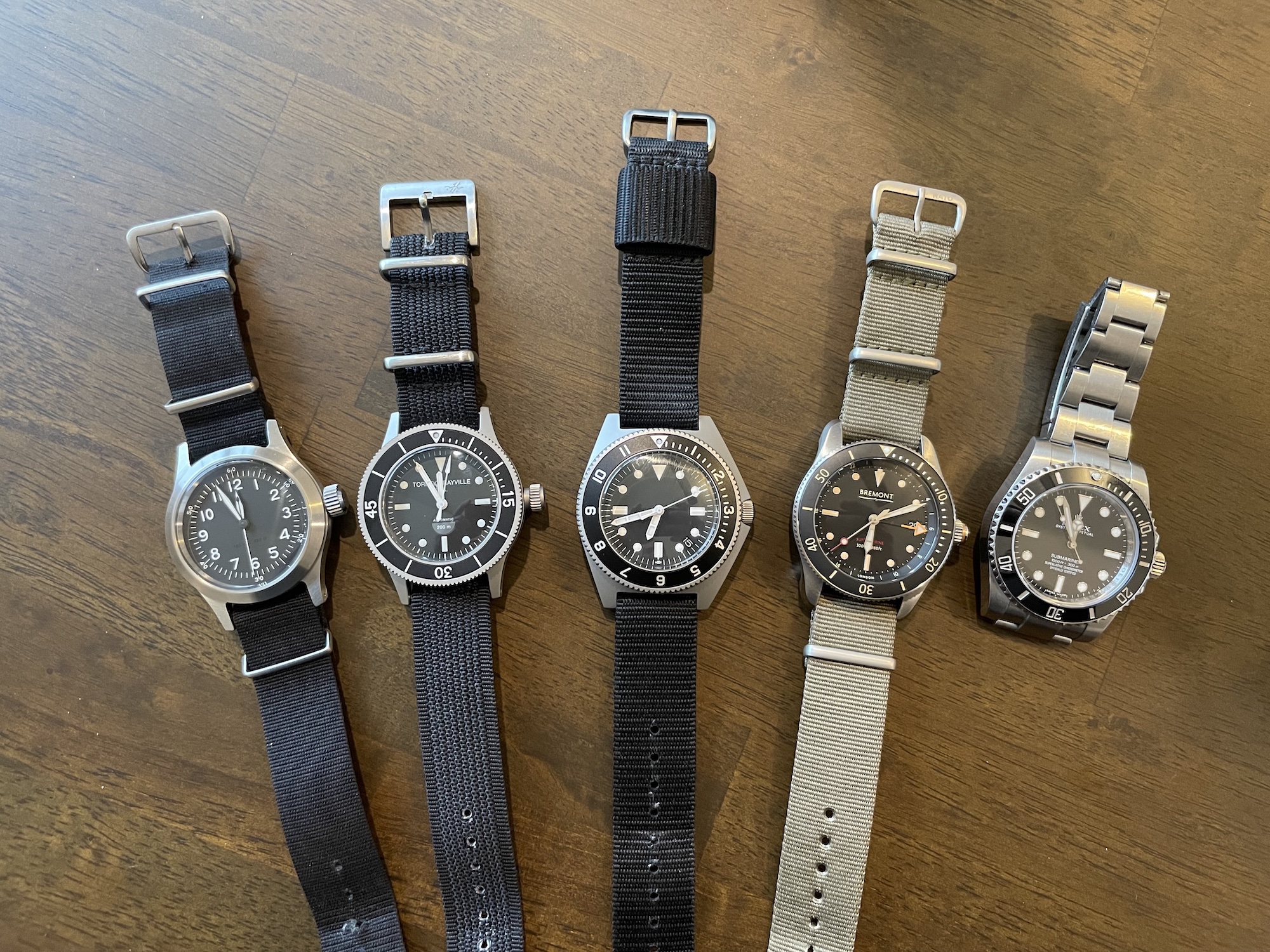 From left to right:
MKII Cruxible
Tornek Rayville TR-660
MKII Paradive
Bremont Supermarine S302
Rolex Submariner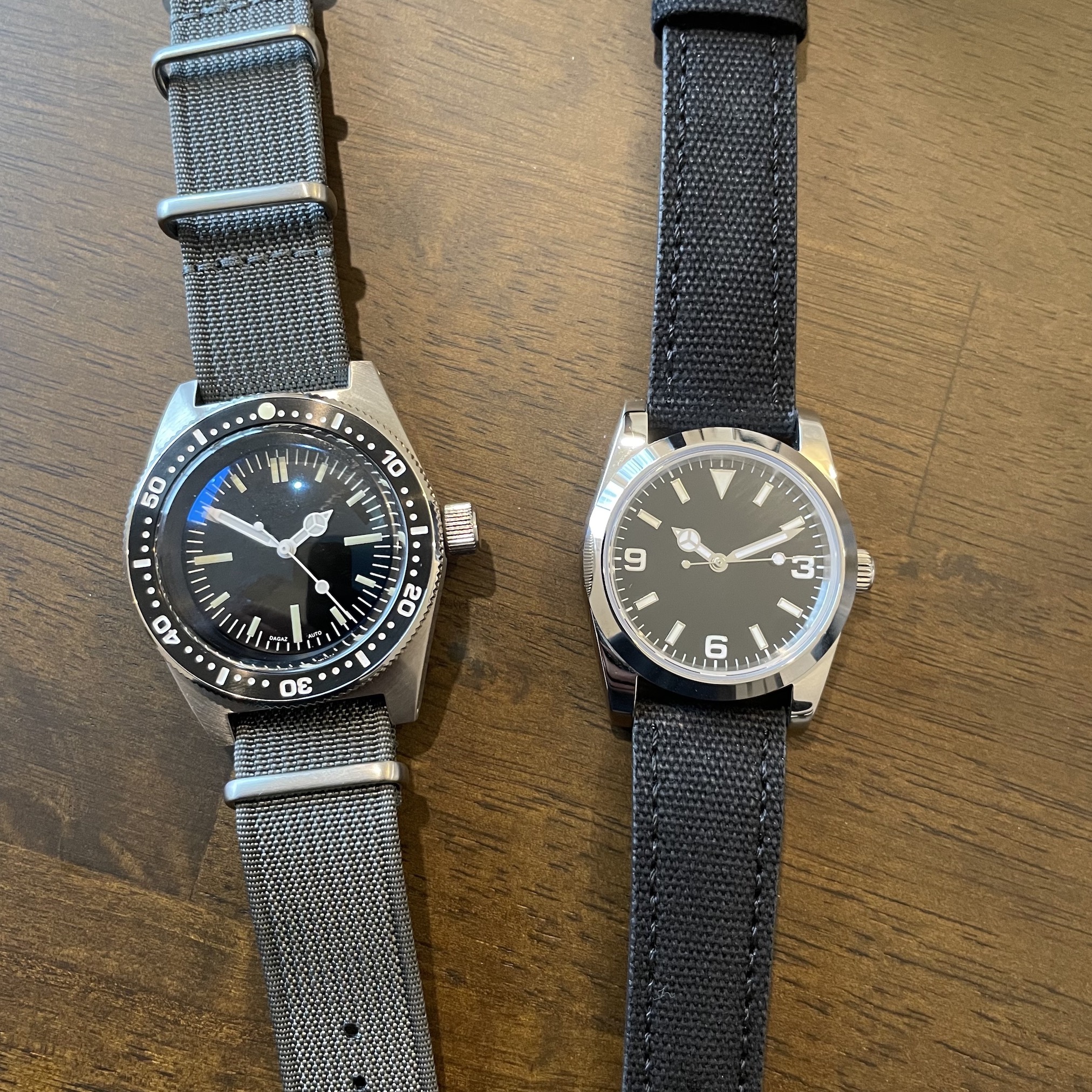 And the two I built:
A 40mm diver with a mechanical Seiko movement
A 36mm homage to the Rolex Explorer, a watch I've always found to be a perfect watch.
The MKII watches and the Tornek Rayville are the results of Bill Yao's interest in military watches. He reimagines how these awesome historical pieces would look today with modern material and technologies, and he brings them to life. I love what he does. These watches are tough, easy to wear and maintain, and very legible. I usually take them while I'm hiking, climbing, or diving.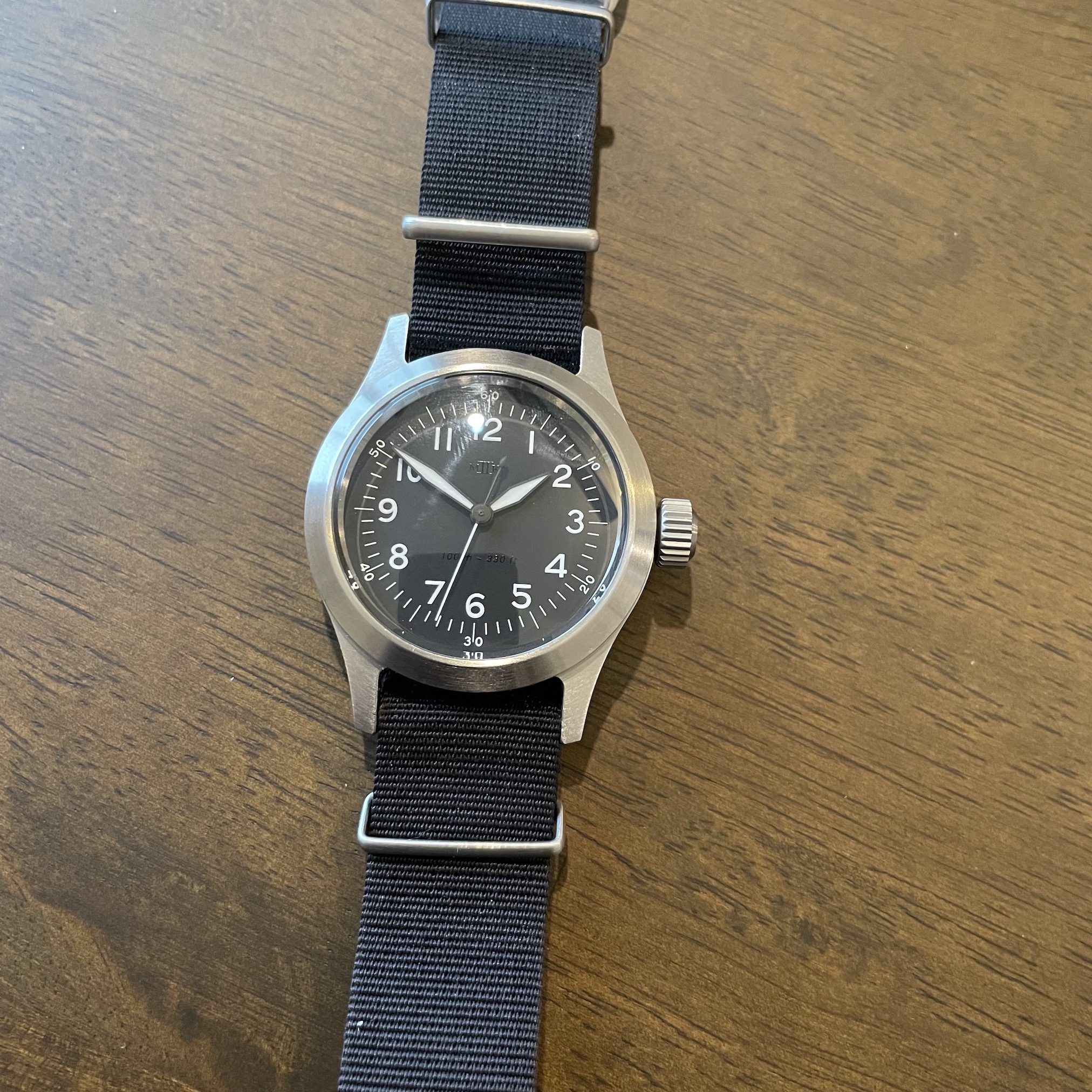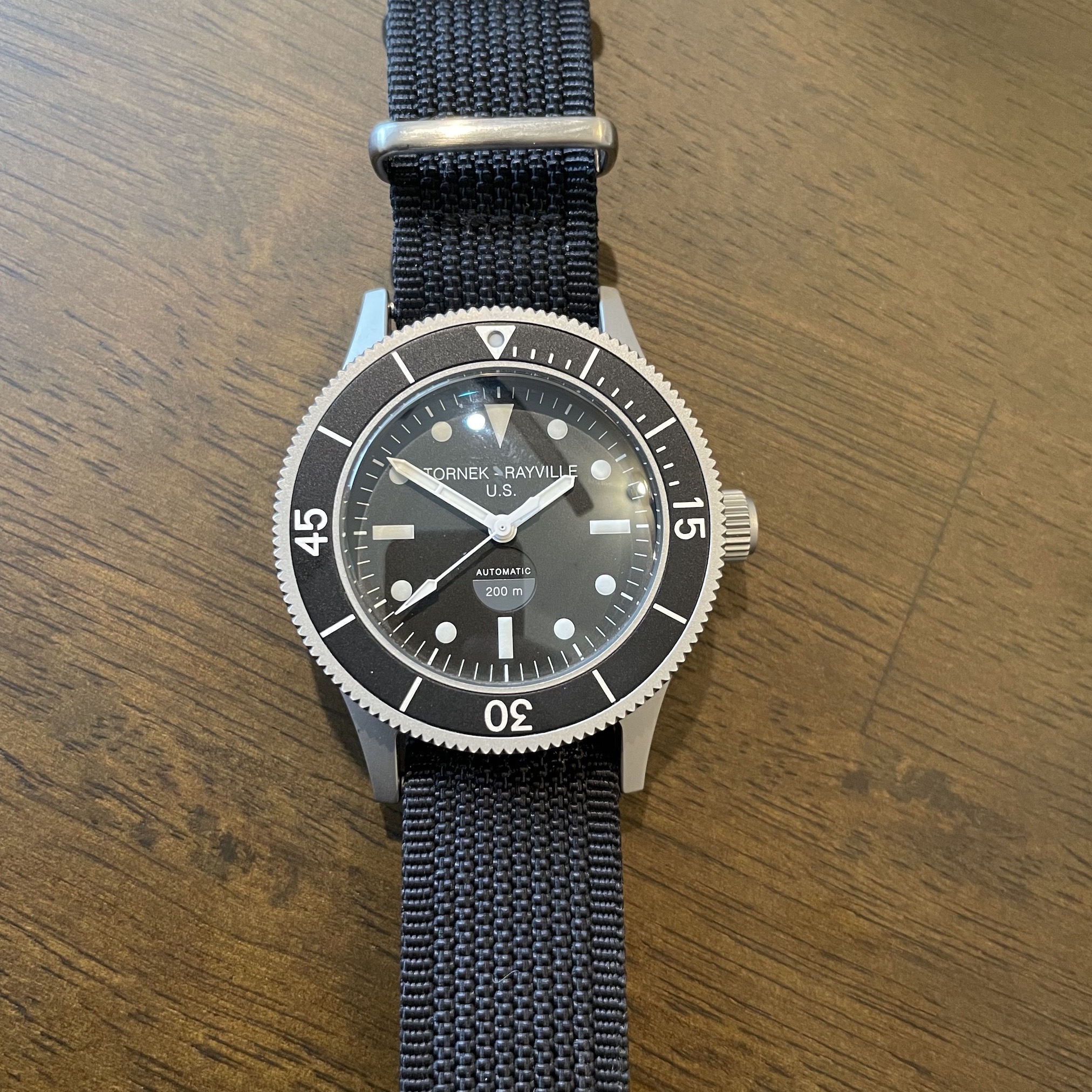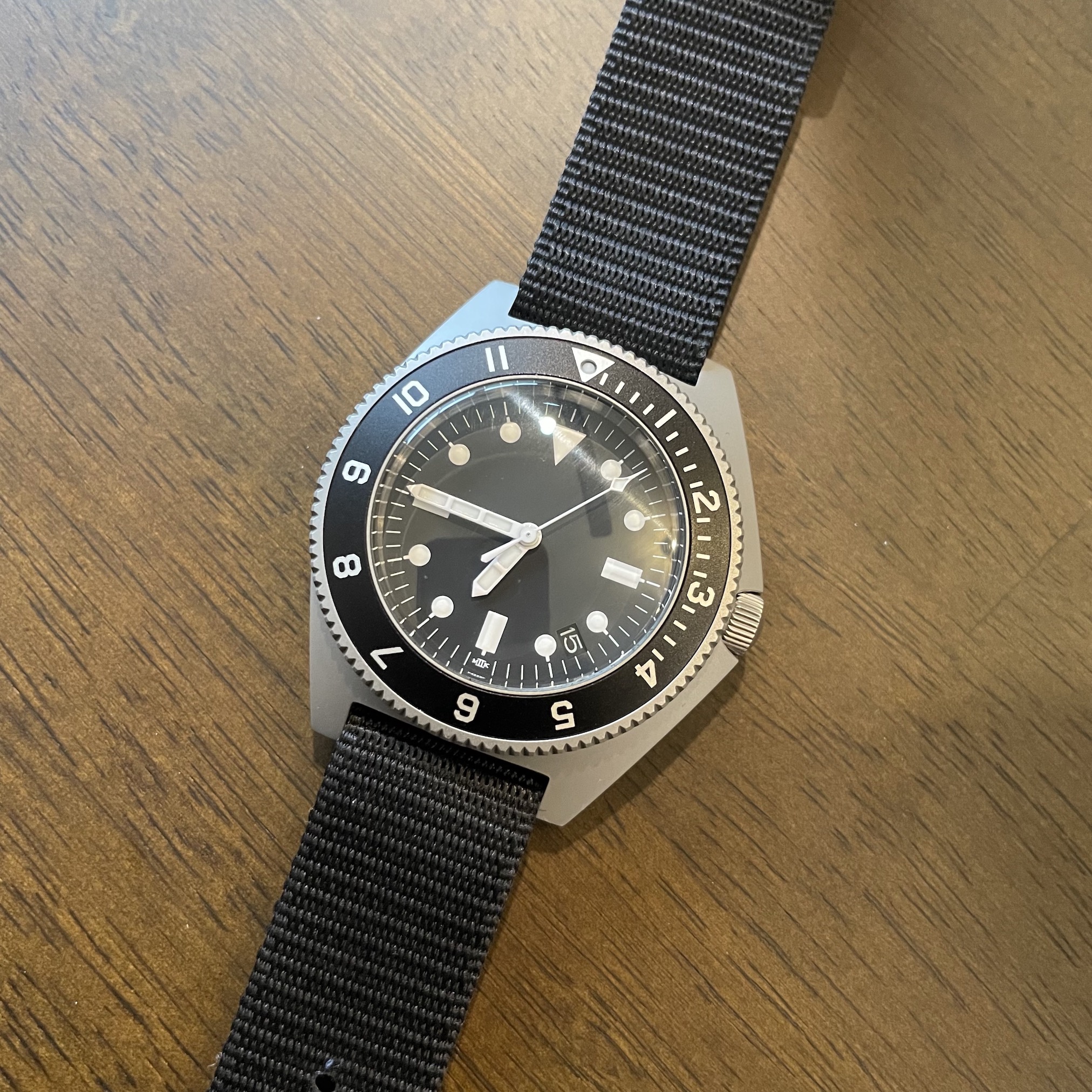 The Bremont Supermarine is one of those watches that you can't really appreciate until you see it in person and wear it for some time. The design is different, like most Bremont watches are. But the watch has something that makes it awesome. The GMT function, the matte overall feel, the size… It all coalesces into a great piece.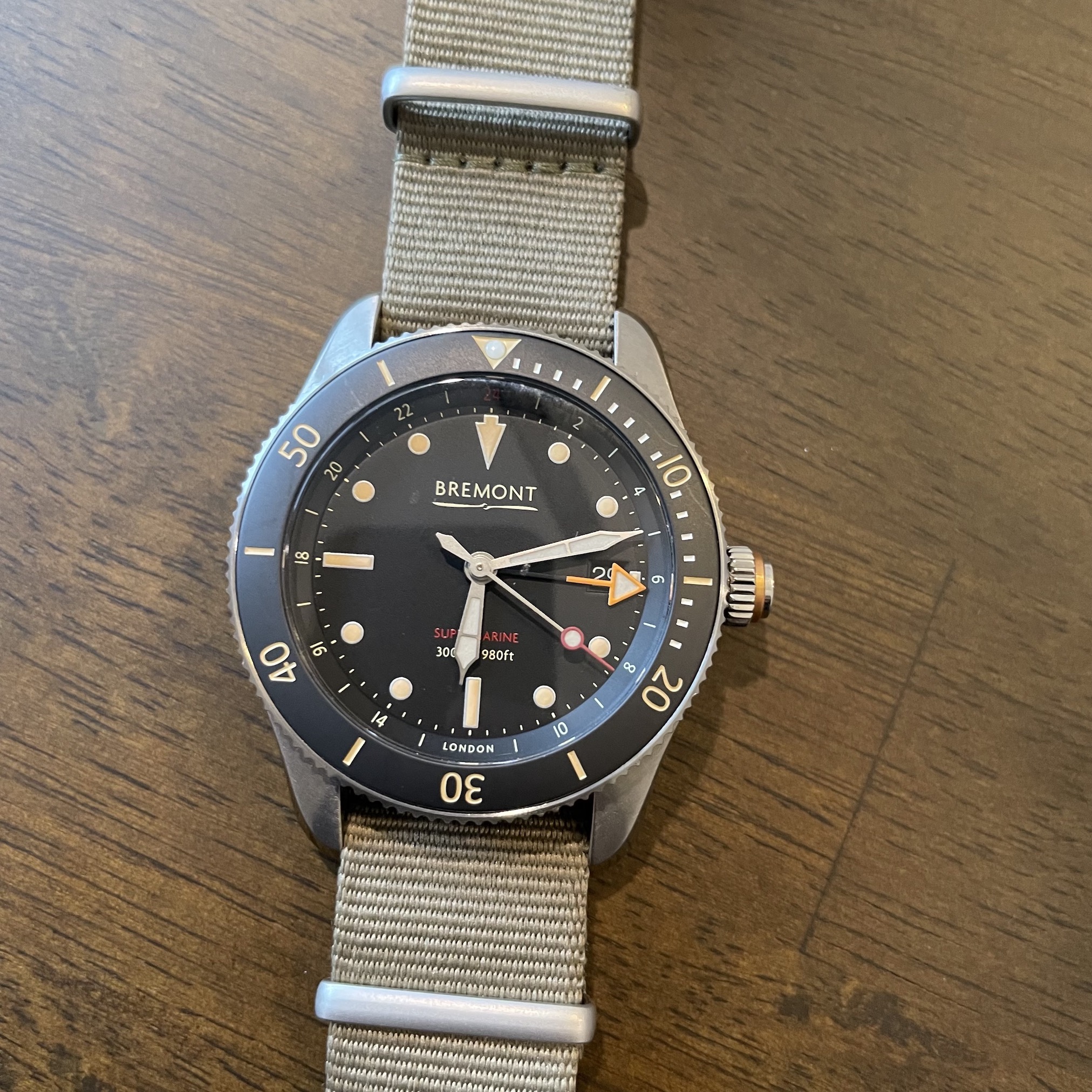 And the iconic Rolex Sub. I've always wanted one. So, when I had some money I bought one. This watch is just a workhorse. A watch that feels at home in the field as well as in a cocktail party with a tuxedo. This gets the most wear, but only because I'm so happy to have one.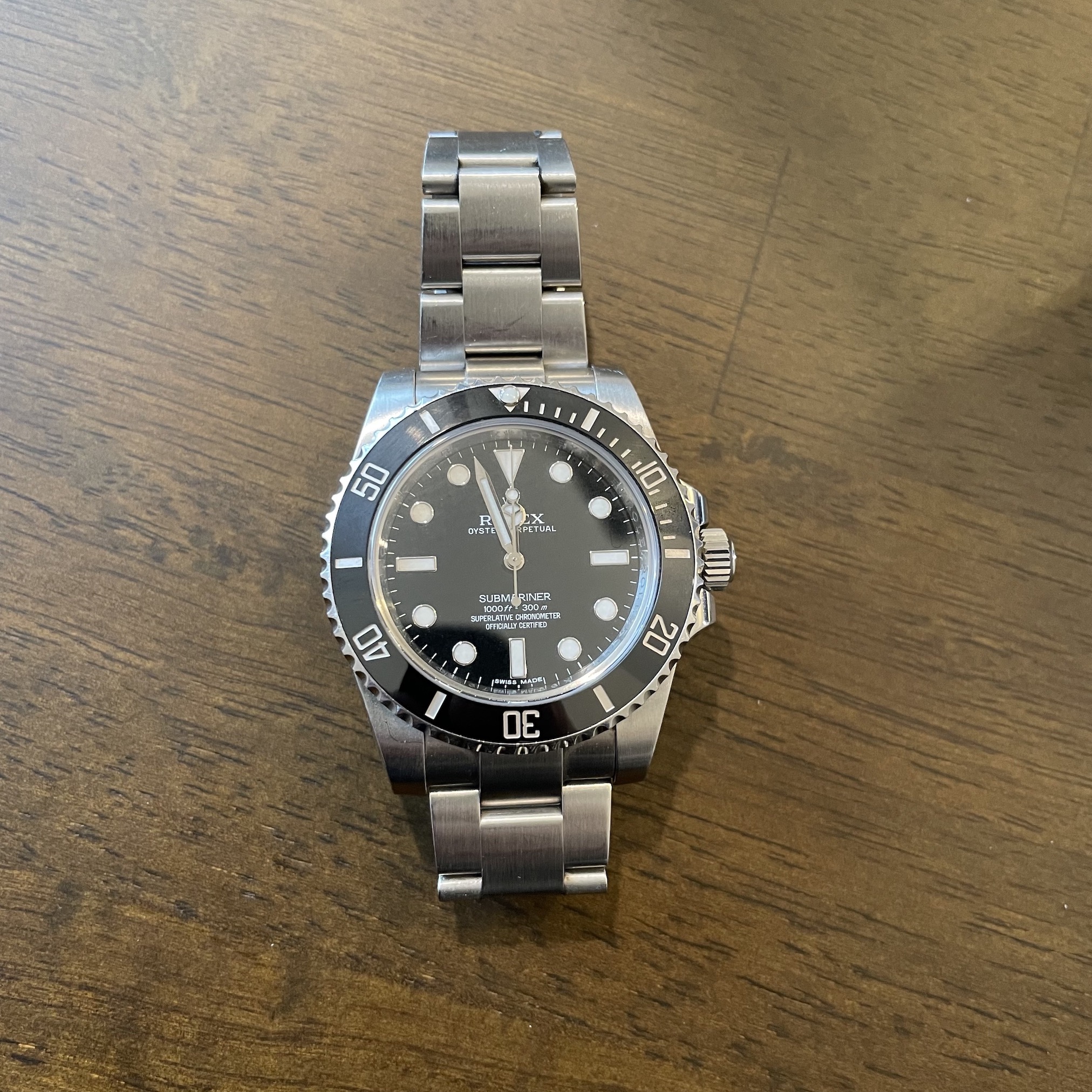 Finally the two I made. They taught me a lot about watchmaking and how to patiently work on very small components. I'm now sourcing a few more cases, dials and hands, and I will make something new.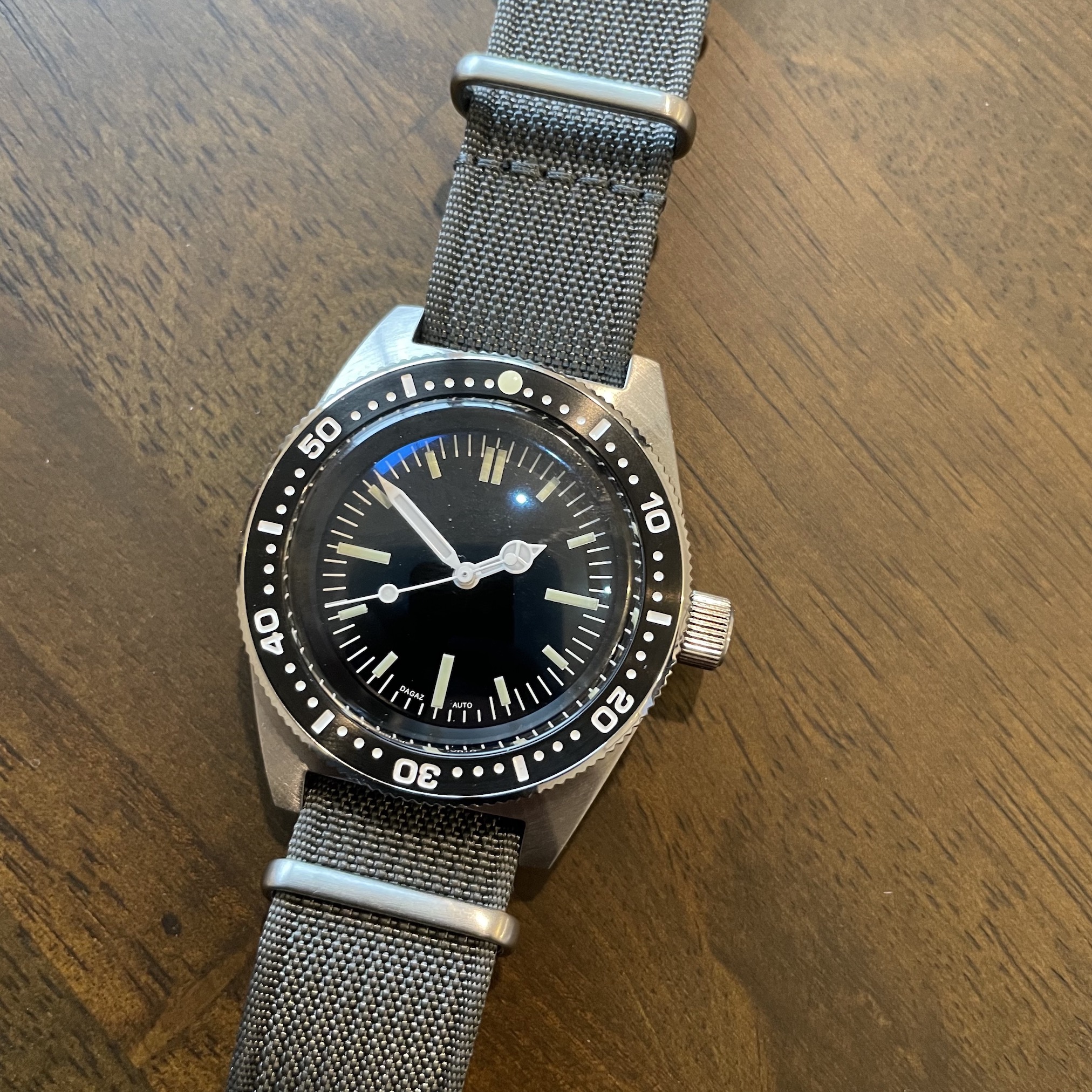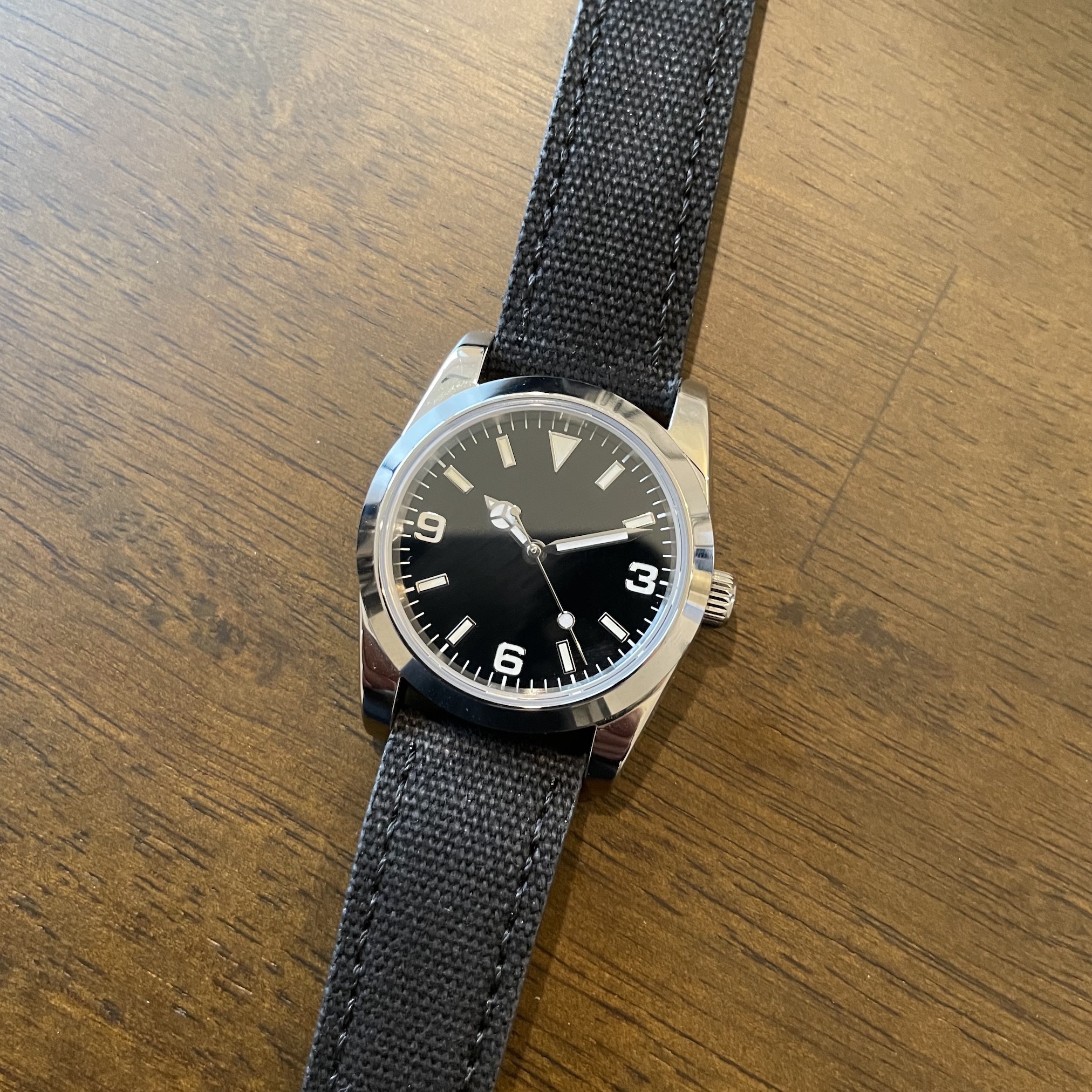 So, here you have it, my small but very capable watch collection.