There is a special magic, an attraction to military watches issued back in the day. I haven been fascinated by these tools, built with a purpose, ever since I was issued one at the time of my service.
Here are some examples of classic, collectable pieces.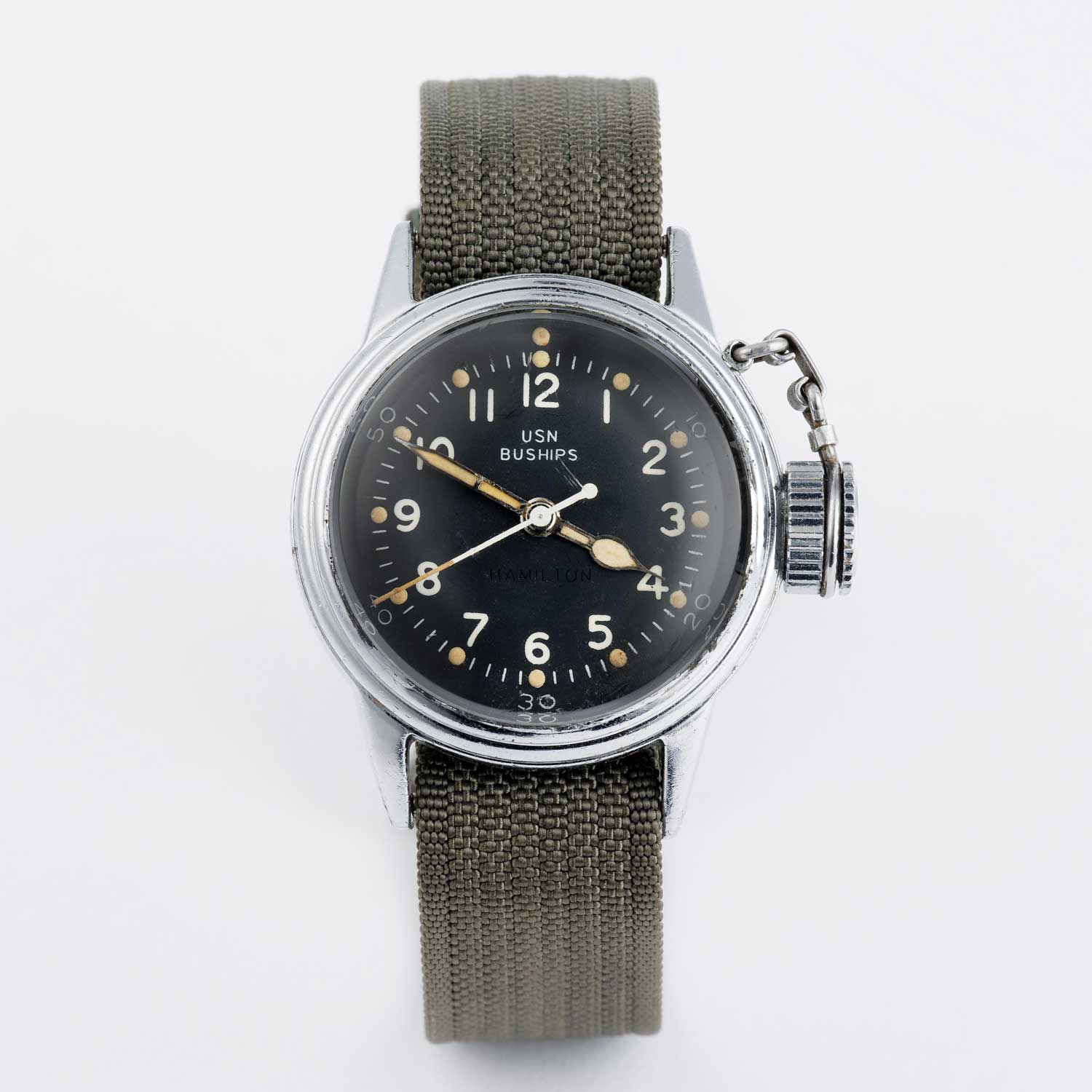 The US NAVY UDT Canteen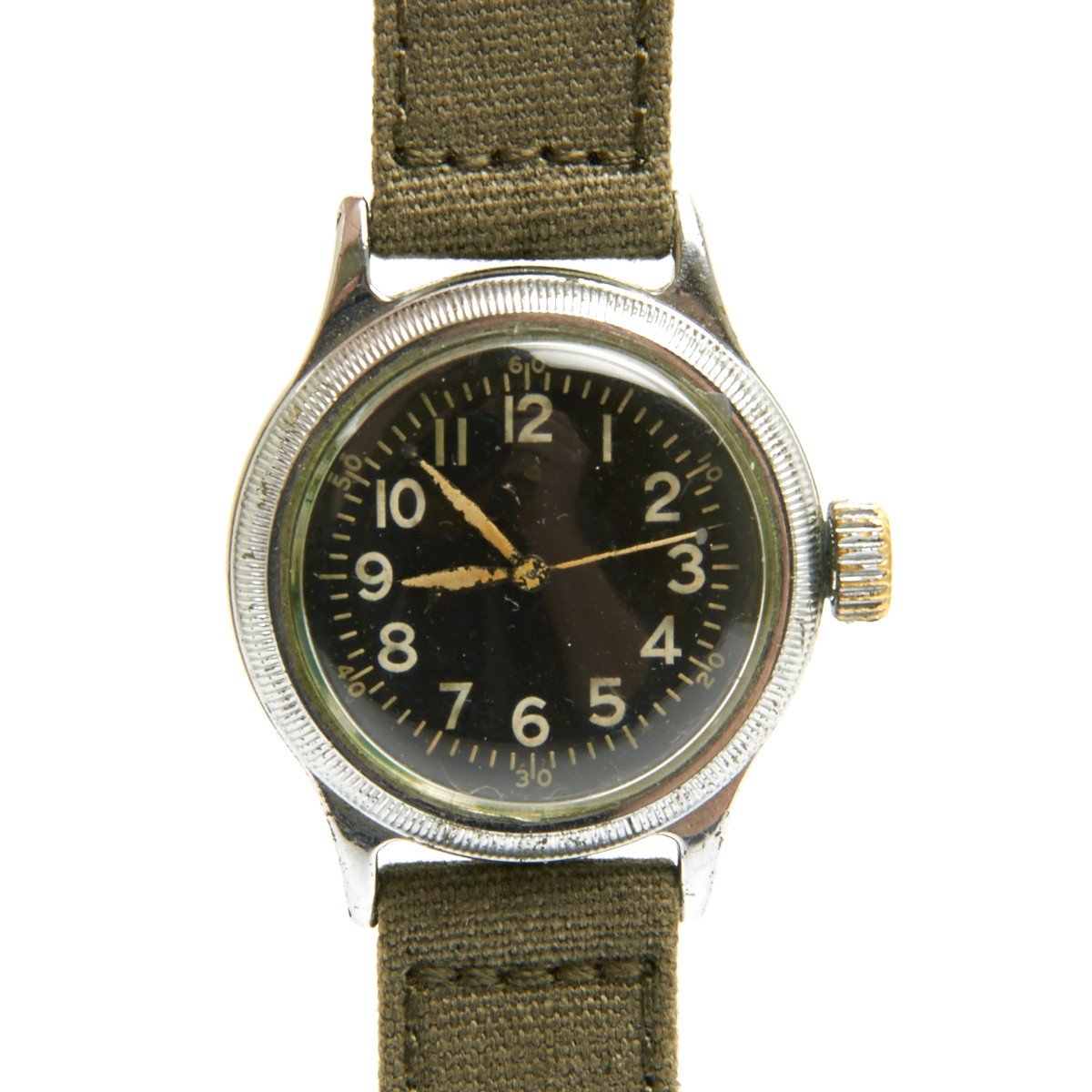 The WWII Clasic A-11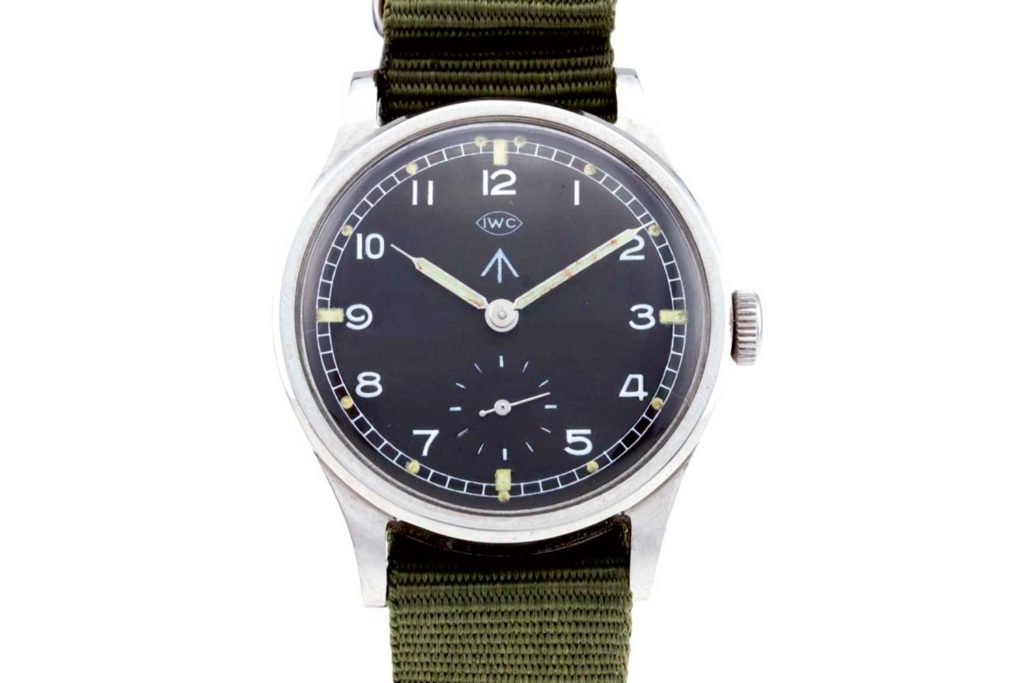 The british issued IWC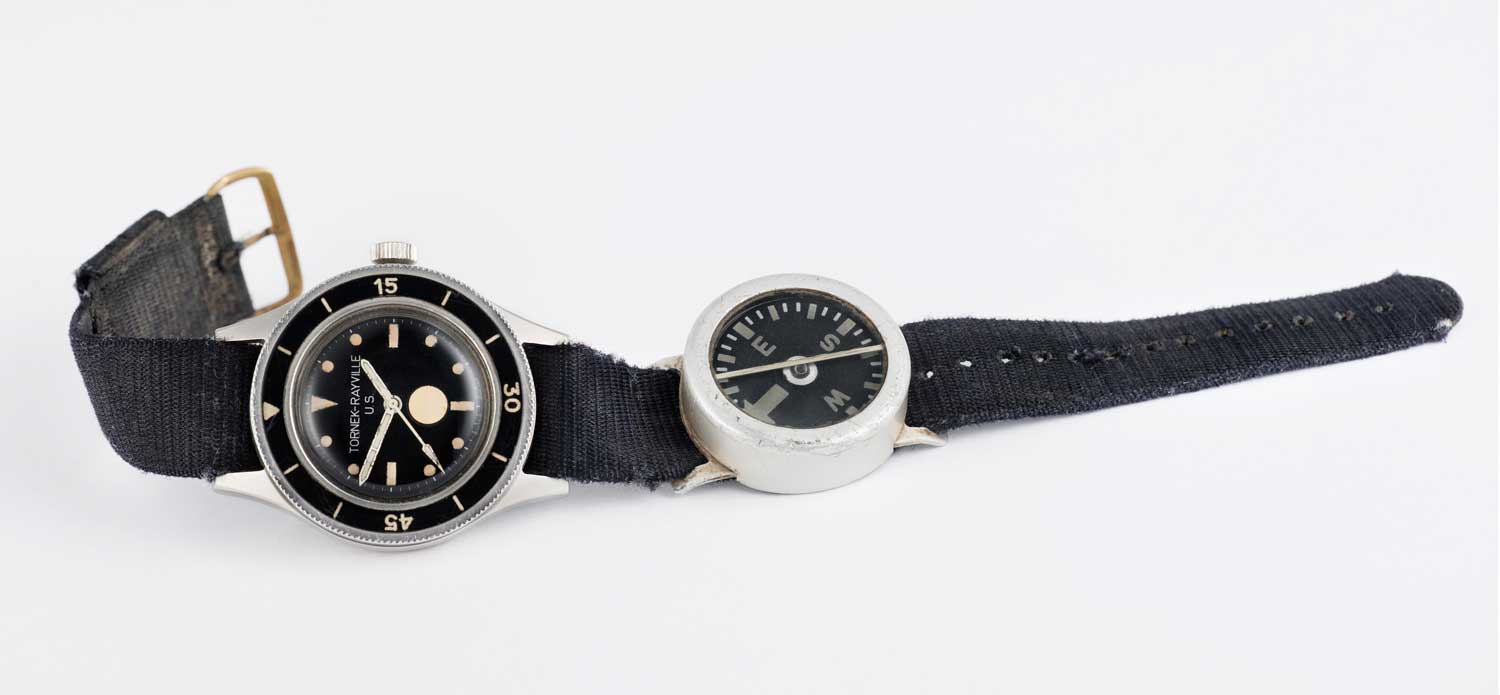 The ultra rare Tornek Rayville issued to US Navy UDT and USMC Force Recon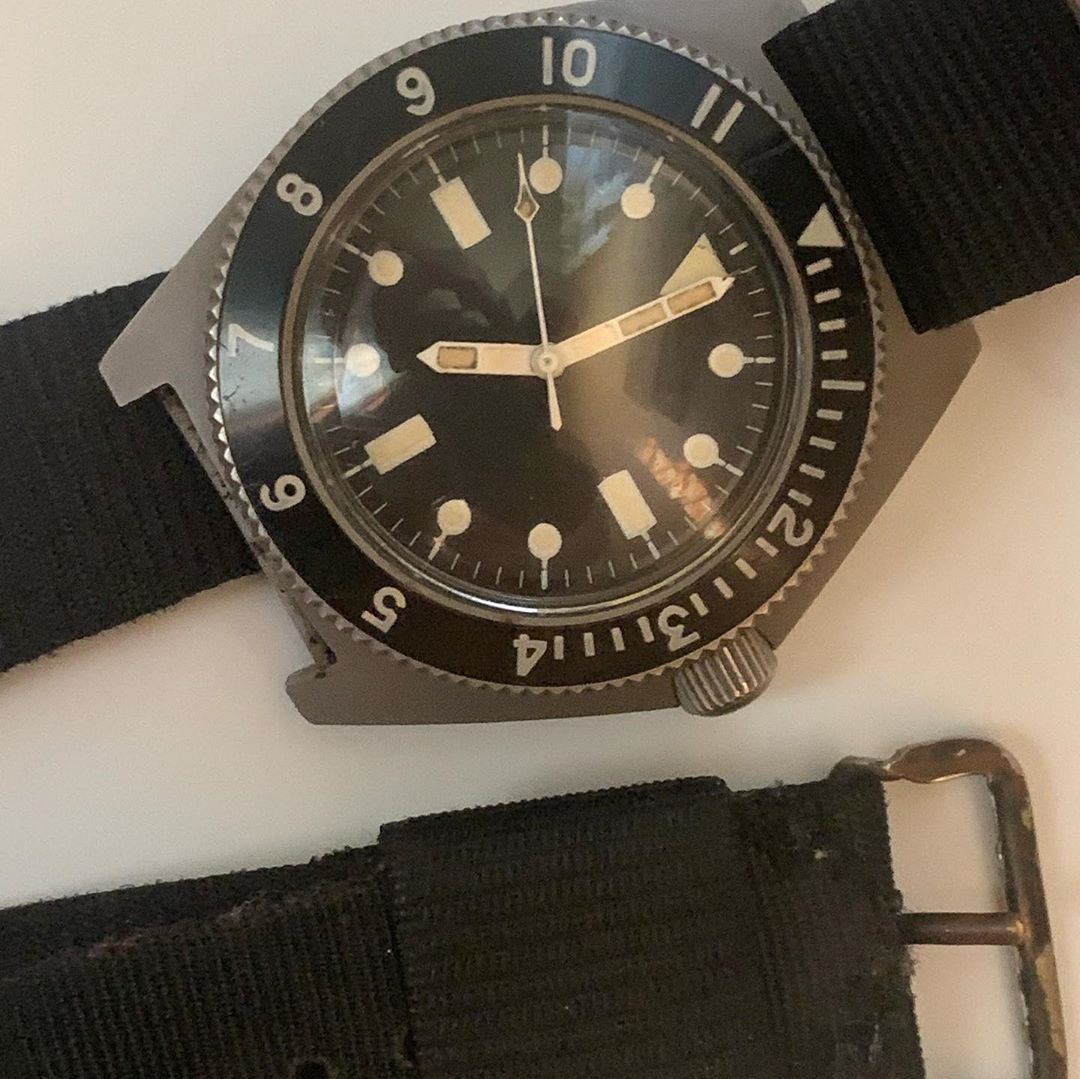 Benrus Type I issued to Special Operations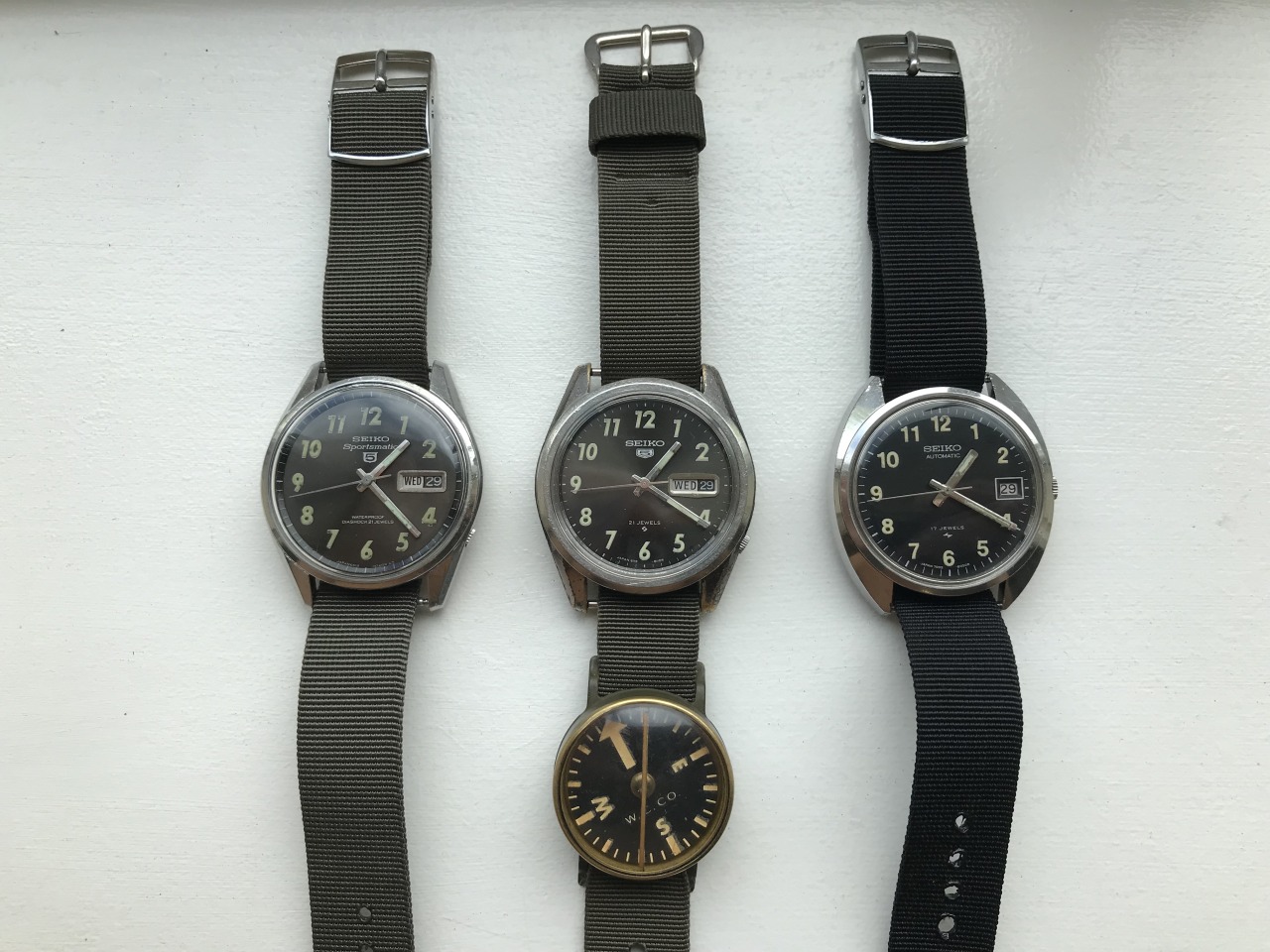 The Seikos used by the MACV-SOG during the Vietnam War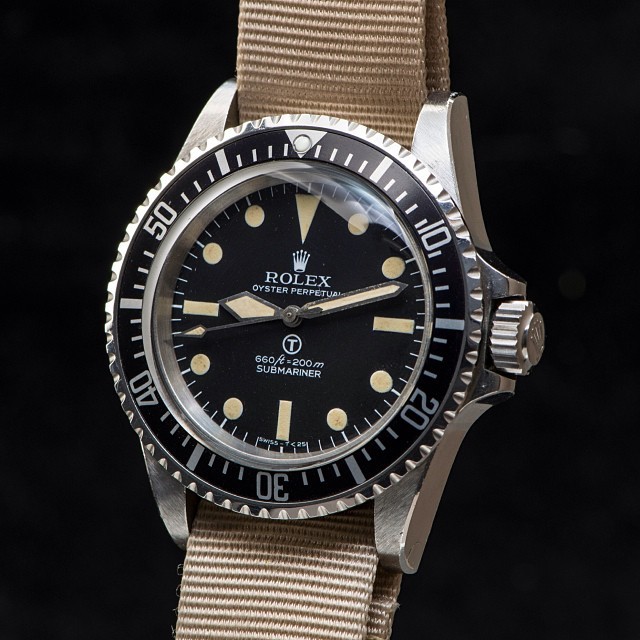 The amazing Royal Navy Rolex MilSub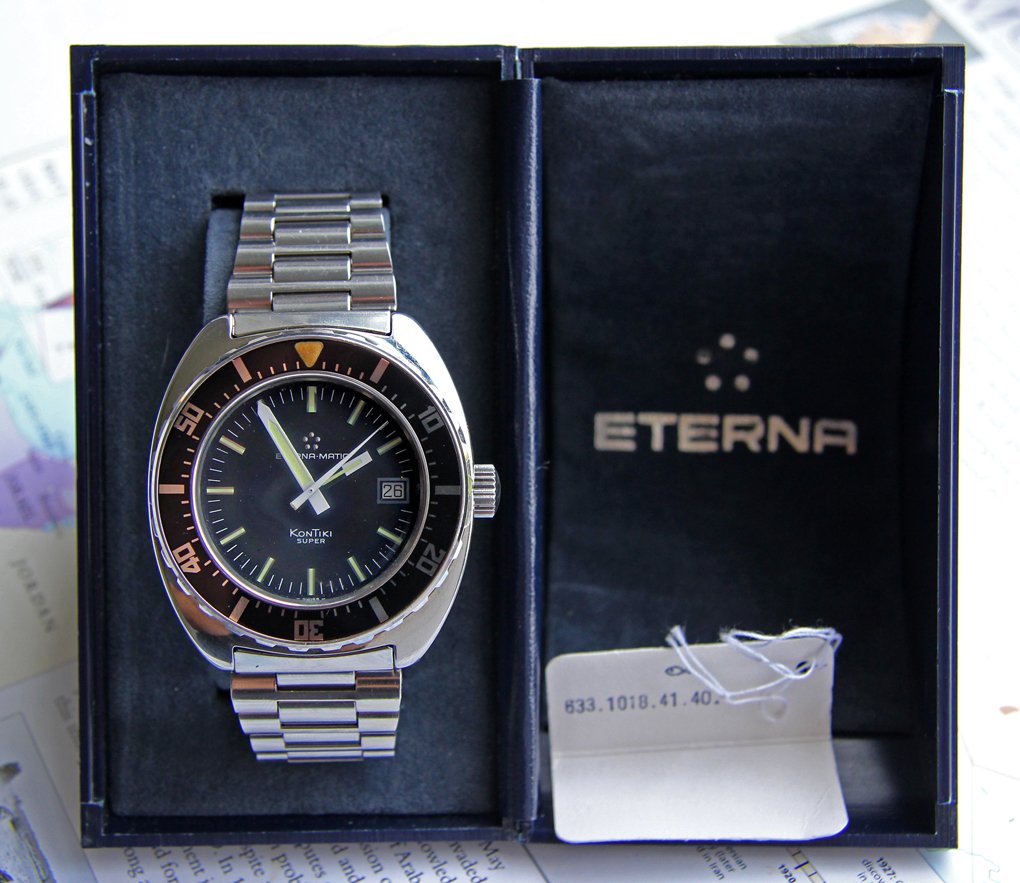 The hardcore IDF issued Naval Commandos Eternal Super Kontiki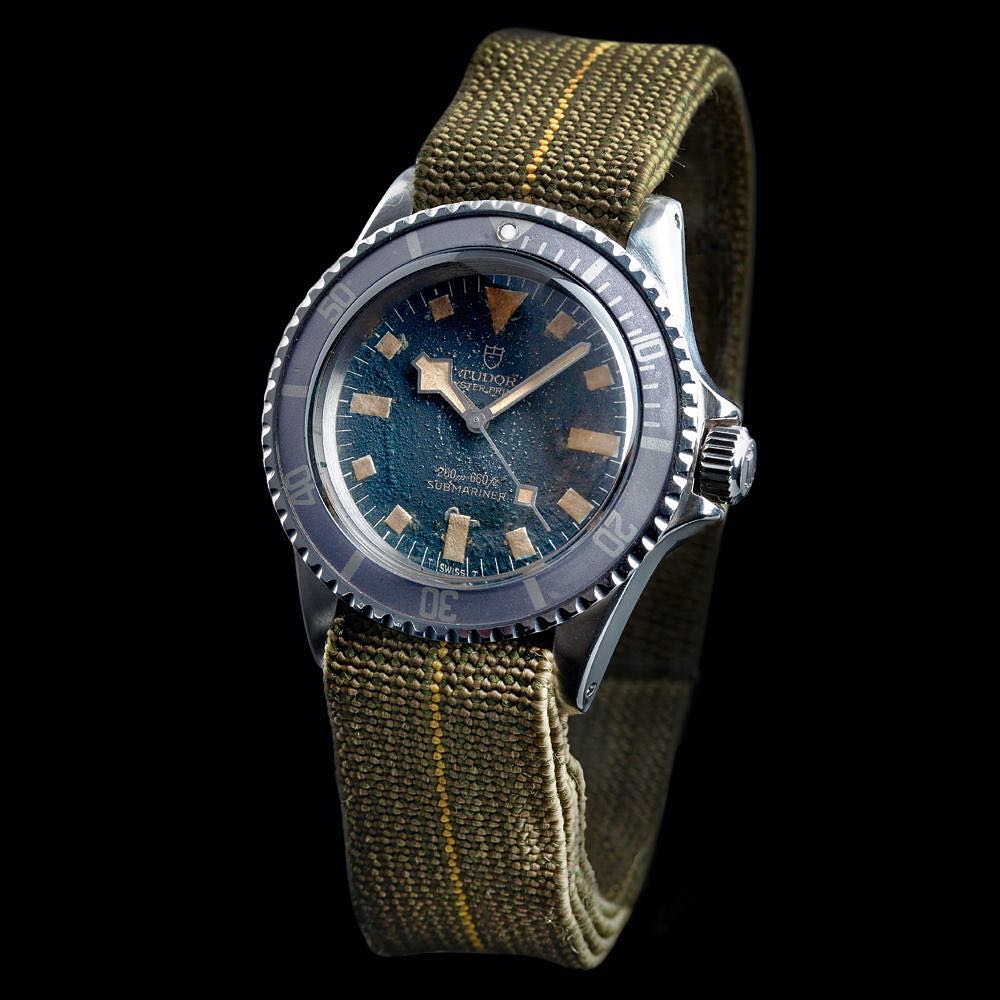 The Tudor of the French Marine Nationale
These are just a few examples. Some were purpose-built, some others were civilian watches repurposed for the harsh conditions of military use, however, they all have something in common: legibility and durability.
If you want to see what I call modern military watches, follow the compass here.