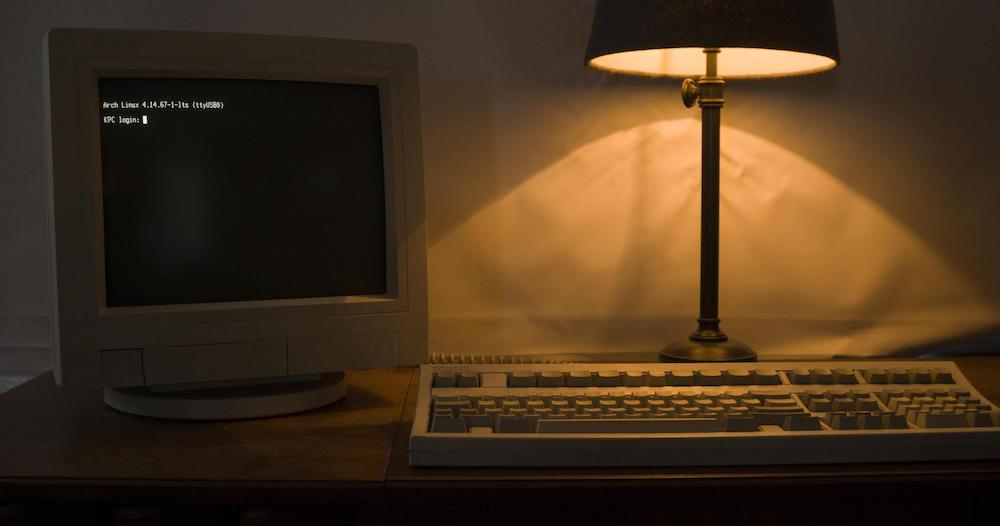 47nil
About Me
I'm a geek. I work behind the scenes and deep within servers and wires to keep the Internet going.
Why
I opened 47nil so I could dump here whatever was in my mind. Things like research for my current projects, semi-philosophical musings, or even some rants. It's just all for my own sanity.
Site Related Stuff
First, a privacy note: there is no tracking, no cookies, and no visit logs. I do not collect anything. This is a simple HTML and CSS wesbite.
You are welcome to use any content on my site, provided that you give credit and you do not use this for any commercial purposes.
Misc
If you are interested in what I use here is my /uses page. Also, this is what I'm up to now.
Oh, and if you would like to support the site, feel free to buy me a coffee. Thank you!